Injection Molding Services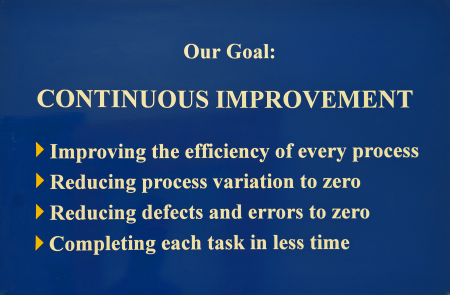 Molding presses from 24 tons to 230 tons
Shot sizes from 1 ounce to 21 ounces
An exceptionally clean, temperature and humidity controlled facility.
We have expertise with most engineering and commodity thermoplastics.
Annual production ranges from a few thousand to many millions.
We welcome multiple-mold projects and have developed appropriate project management capabilities.
We design, and then fine-tune, the manufacturing process for each product so as to minimize resource use (materials, labor, equipment).
Let us exceed your expectations with your molded products and tools,
contact us
today.